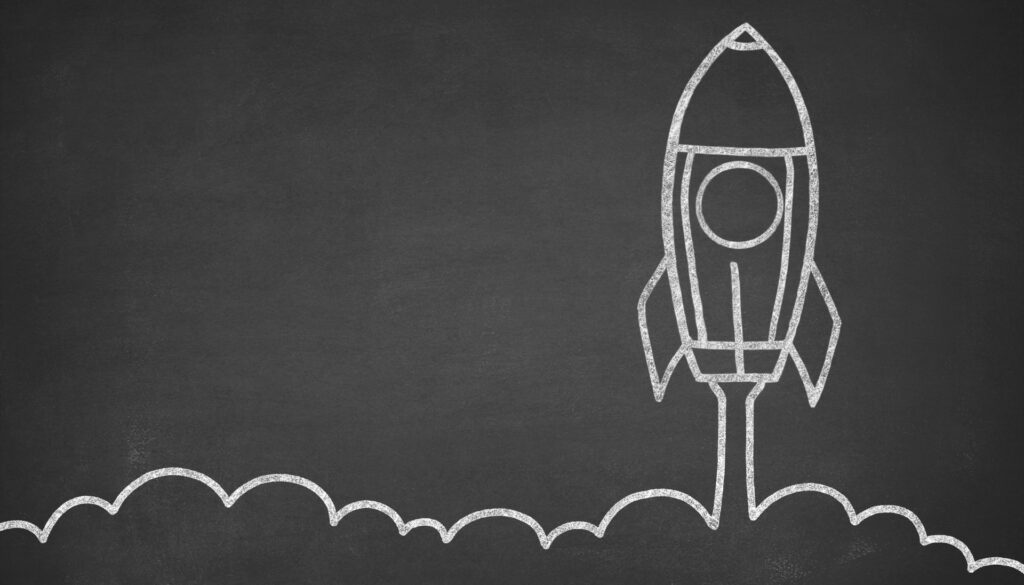 Taking action –
Contact us
How to get started?
Via TuCalendi you can book a video call during which we try to understand and clarify your most pressing R&D challenge – free of charge and no strings attached. You can also send an e-mail or give us a call to arrange your first VC.
Afterwards, via our artificial intelligence (AI-) supported contract engine, an NDA, that helps to protect your intellectual property rights, can be generated. This NDA can be swiftly generated at any time, thereby minimizing the time until we can get started.
Subsequently, if you chose a suggested scenario, a contract, that stipulates deliverables and timelines, is generated. This process has also been automated to dive into action faster and solve your most pressing translational R&D questions faster.
Contact us: We would like to get in touch with you
Taking action
Contact us by scheduling a meeting.
If you have any questions, please, write to us by address:
The Knowledge House
Breite Str. 22
40213 Düsseldorf
Germany
Phone: +49 201 1540 73 22