Step 3:
Solution scenarios
What type of offerings can you expected?
In some cases, TKH might guide and connect you simply with an available expert in the field, that will help to close your knowledge gaps. TKH can stay involved and be your agent or off-board as soon as you feel the relevant expert can address your translational needs sufficiently.
In other cases, where TKH fully holds the necessary expertise, TKH might not only provide connectivity with an expert but could become the expert and, together with you, develop or even implement your strategy, new process, or change around your translational needs.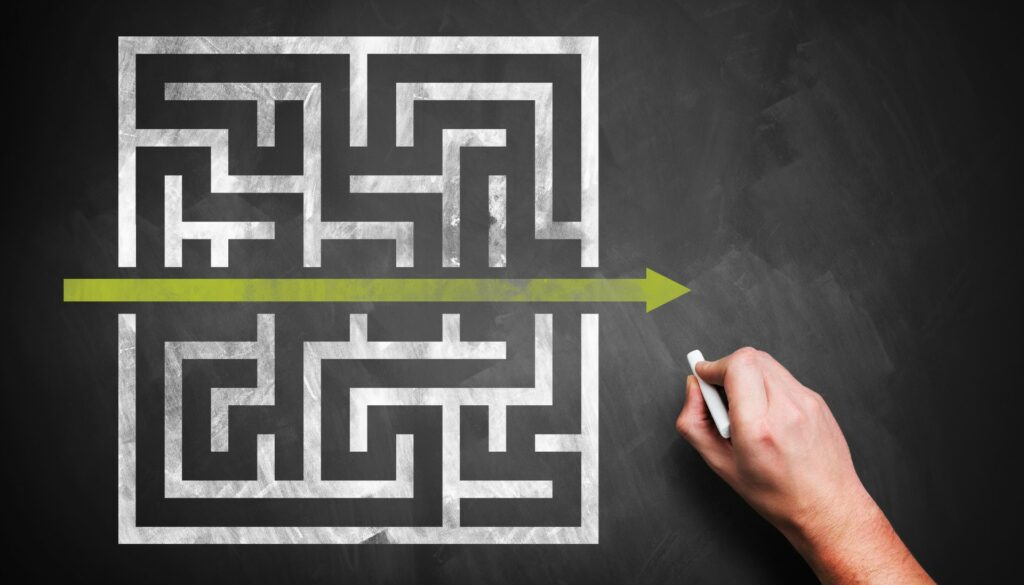 Examples: You might have a very specific technical problem, that can be dealt with solely through either giving you the appropriate advice or through connecting you with a specific expert – a rather straightforward task. Examples of such short-term engagements could be:
Generation of a PowerPoint pitch deck for investors
Target-Product-Profile (TPP-) generation or assessment
Single asset evaluation
If you need more extensive support, e.g., to tackle some of the overriding translational questions like a preclinical or clinical development strategy, where more input and guidance is required – most likely leading to a longer engagement, this is also possible and can can be planned from the start or might evolve out of a short-term engagement.
Examples for longer engagements:
Development of a (pre-/clinical) development strategy
Portfolio evaluation and prioritization
Development of a new research or funding strategy