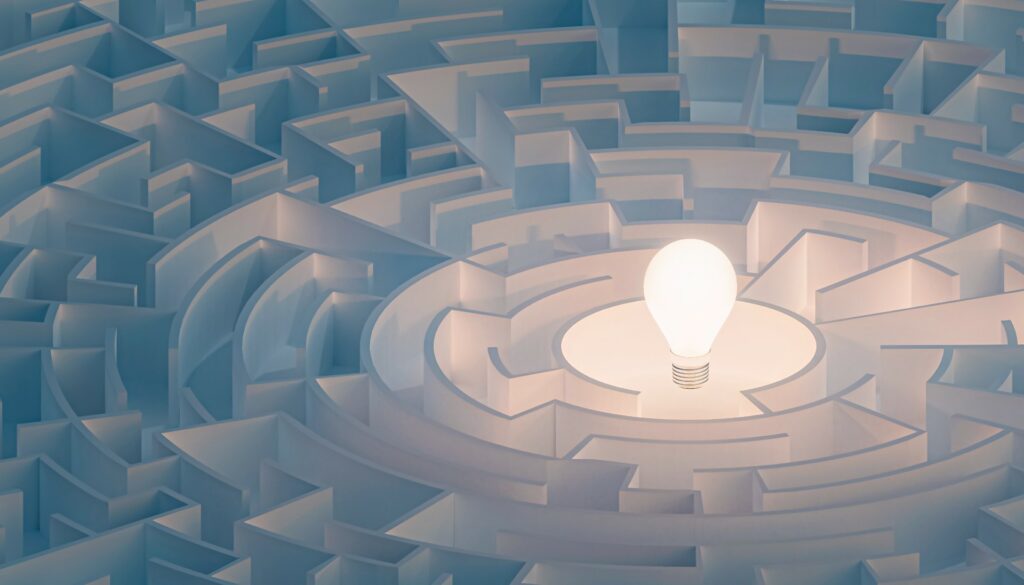 Step 2: Shape a
solution

frame
How to get started?
When the challenge at hand has been clarified together, a solution frame with several scenarios is shaped. It helps you to decide and match a solution with the available resources.
The first alignment call is free of charge and with "no strings attached", i.e. when your challenge at hand is easy to solve (or too difficult to tackle) or requires minimal effort on our side no transactional fee is charged.
Through TKH's AI-supported contract engine, an NDA, that helps to protect your intellectual property rights, can be generated for all parties involved at any time, thereby minimizing the time until we can get started.
Furthermore, if you chose to move ahead with a certain scenario, a contract, that stipulates deliverables and timelines, is generated. This process has been also automated to dive into action faster and solve your most pressing translational R&D questions asap.