We help you to
translate

your most pressing

R&D-questions into solutions
The Knowledge House (TKH) 3-step process helps you to put the right experts to work on your most important R&D-questions.
Pharma- and Medtech development projects require a multi-disciplinary approach to tackle the variety of knowledge gaps and uncertainties along with their evolution.
At different levels, "translation" along subsequent stages takes place, e.g. from preclinical into a clinical phases. While no single individual can master every aspect of drug and medtech development, TKH offers guidance and experts for this often torturous journey in order to meet your project's next value inflection point.
Under "Offerings" see how TKH's 3-step process helps you to put the right experts and expertise in front of your most pressing project-related questions, thereby guiding your translational journey through the right relevant inputs.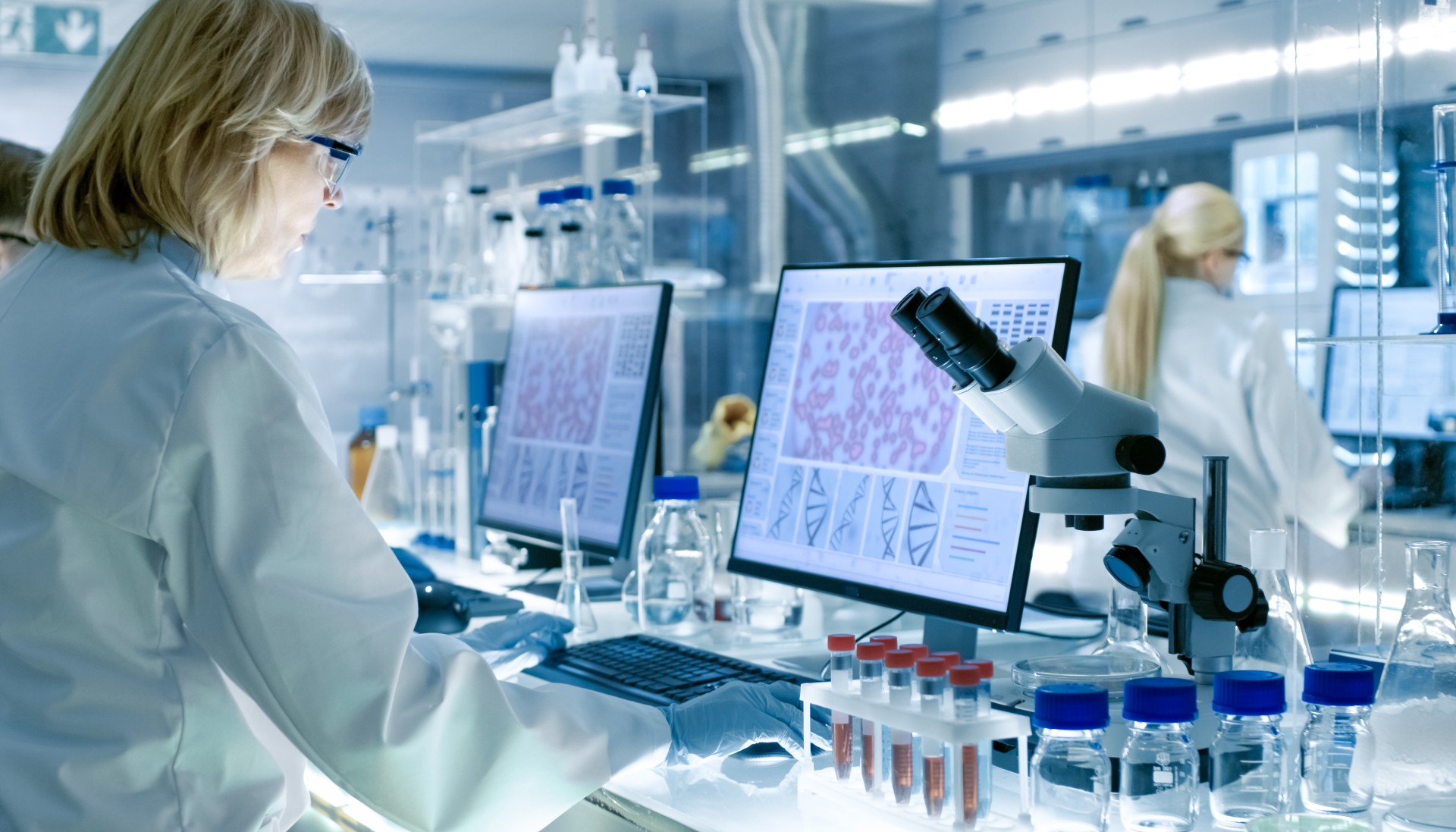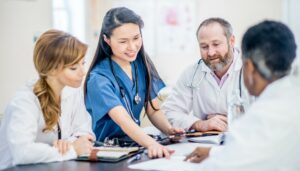 Step 1: Let's define your challenge!
Together we clarify and structure your R&D challenge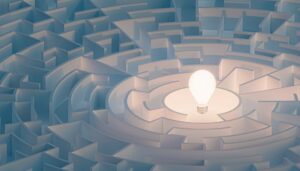 Step 2: Shaping a solution frame
We create scenarios that match solutions with your challenges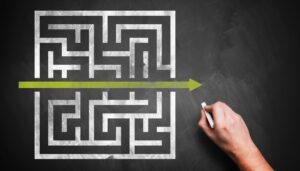 Step 3: Our solution scenarios
Choosing the best alternatives along your translational journey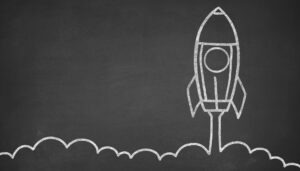 Take action and Contact us now!
Via TuCalendi book now, send an e-mail or give us a call
XTransplant is a spin-off of the Ludwig-Maximilians- University.
"We, Prof Eckhard Wolf and myself, know Prof. Hubert Trübel for many years now. He is an expert in matching biotechnology with enablers, e.g. investors."
"It was a pleasure getting to know Hubert personally as well as tapping into his knowledge in biopharma. His problem-solving approach together with his rich network help to address needs and connect with right experts or talents in the value chain."
"Managing clinical research, clinical trials and translational medicine are the epitome of where art meets science. Hubert is a master of both and makes it look easy".
Contact us: We would like to get in touch with you
Taking action
Contact us by scheduling a meeting.
If you have any questions, please, write to us by address:
The Knowledge House
Breite Str. 22
40213 Düsseldorf
Germany
Phone: +49 201 1540 73 22